Note Making is an important constituent of the reading section. Students may do practice through following exercise to improve their performance.
NOTE MAKING
(Exercise 2)
Read the following passage carefully and answer the questions that follow: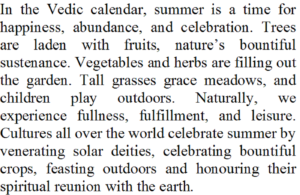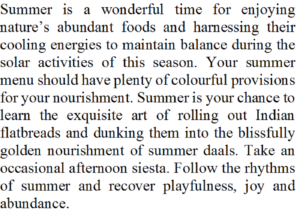 Q 1. Make notes on the above passage using proper abbreviations and suggest a suitable title.
Q 2. Write a summary of the above passage in about 80 words
***